Our Rice Intensive English Program's December social activity was a stroll through the Houston Zoo to enjoy the sparkling Zoo Lights. Our students arrived and were immersed in the beautiful scenery, bringing radiant smiles to their faces.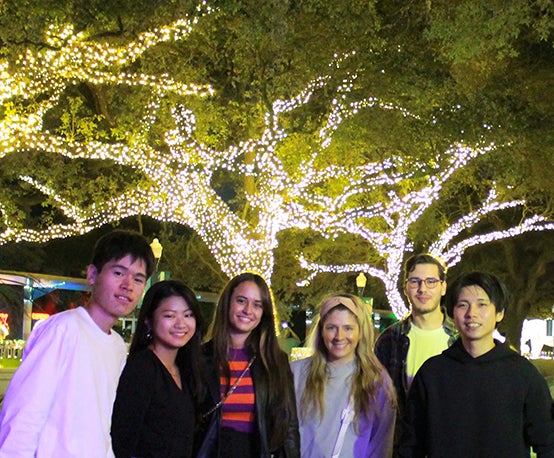 Bright lights in all designs and colors adorned the entire zoo. We even saw giraffes munching on grass while they marveled at the glittering light shows.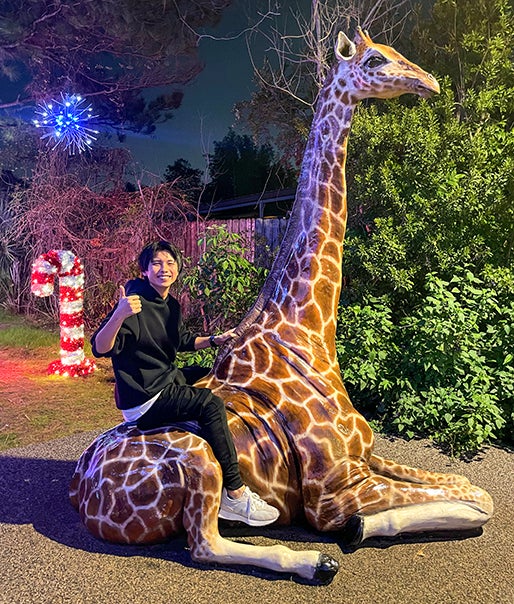 Classic holiday songs like "Jingle Bell Rock" and "Winter Wonderland" flowed from the zoo's speakers to set the festive mood. One student in the group commented, "This is like a winter fairy tale!" 
We would like to wish all our friends and followers a magical holiday season from all of us at the Rice University Intensive English Program!